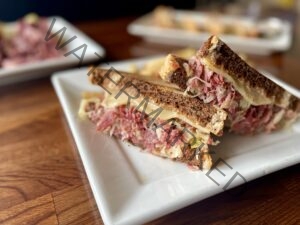 EAT
Breakfast and brunch, from bakery to brewery, our eateries, brew pubs, coffee shops, and more will celebrate with St. Paddy's Day food, drink, and festivities.
Reuben sandwiches, oysters, Reuben eggrolls, corned beef & cabbage, and a number of St. Paddy's Day favorites provide the perfect pairing with green beer or other beverages.
Irish soda bread, themed cupcakes and cookies, and more are also available at some of our bakeries and coffee shops.
Gov's Burger & Tap adds classic Irish dish, corned beef & cabbage, to the menu this week, plus a Reuben Dog, topped with corned beef, sauerkraut, Thousand Island dressing, and Swiss cheese.
Natural Chef Cafe offers takeout with an Irish-themed menu (Wed, Mar 16), with meals prepared by student chefs, led by Chef Regina Minter and Chef Kelly Burton of the Central Carolina Culinary Institute.
Creative Creamery is celebrating with their Feelin' Lucky stuffed shake, which includes green mint chip milkshake, chocolate syrup, Nutella, Andes mints, shamrock sprinkles, and a St. Paddy's Day cupcake.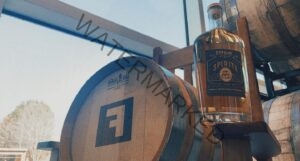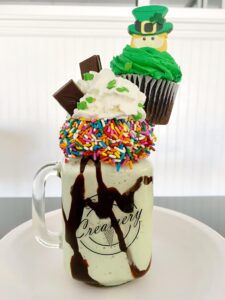 DRINK
We're excited to gather again, two years from the day we had festivities planned for midweek merriment.
Red Moose Brewing Company introduces their Irish stout, Clurichuan. Check out their collaboration with Thirsty Skull Brewing.
Try the Shamrock Ale or small batch malt whiskey (a collaboration between Fair Game Beverage Co. and Fullsteam) as our breweries and craft beverage sites welcome everyone for favorite beverages.
Starting the day early with us or staying at one of our inns? Try an Irish dream/cream latte at one of our coffee shops, or simply get into the spirit of the day with a matcha latte, green smoothie or shake.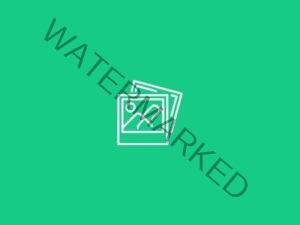 BE MERRY
Carolina Brewery & Grill offers their special menu throughout the week, through March 20, and their Sky Blue becomes a Shamrock Ale in honor of St. Paddy's Day.
bmc brewing is hosting an event at their site with NCOyster365. Pre-order oysters online. Can't make it March 17? Find NCOyster365 at FireClay Cellars March 20.
The festivities continue into the weekend, with plentiful spring celebrations. The Inn at Celebrity Dairy hosts a monthly Sunday farm-to-fork dinner and FireClay Cellars celebrates at the vineyard with oysters and wine.
Our guests love our inns and Lucky Bar Farm is among our places to stay with innkeepers who will shower you with warm hospitality and share the good fortune of their ambiance. Relax, unwind, and give yourself the gift of time.
Find your way with what3words; contact us with questions.