Meetings and Weddings
Productive meetings. Dreamy special occasions.
Safe, small meetings
We've been meeting online more frequently this year but as situations require, some in-person and on-site meetings continue. We're available to help you plan safe meetings, in accordance with current state guidelines and guidance.
Our area has a number of venues offering unique spaces to meet, elegant and historic barns, conference rooms with technology to livestream to a larger audience beyond the guests in the room, covered patios that open to gardens, historic buildings that offer good acoustics and plenty of room for social distancing.
Our vendors are diverse in their services and the convenience of working with local businesses will make meetings seamless, from printing to transportation to lighting.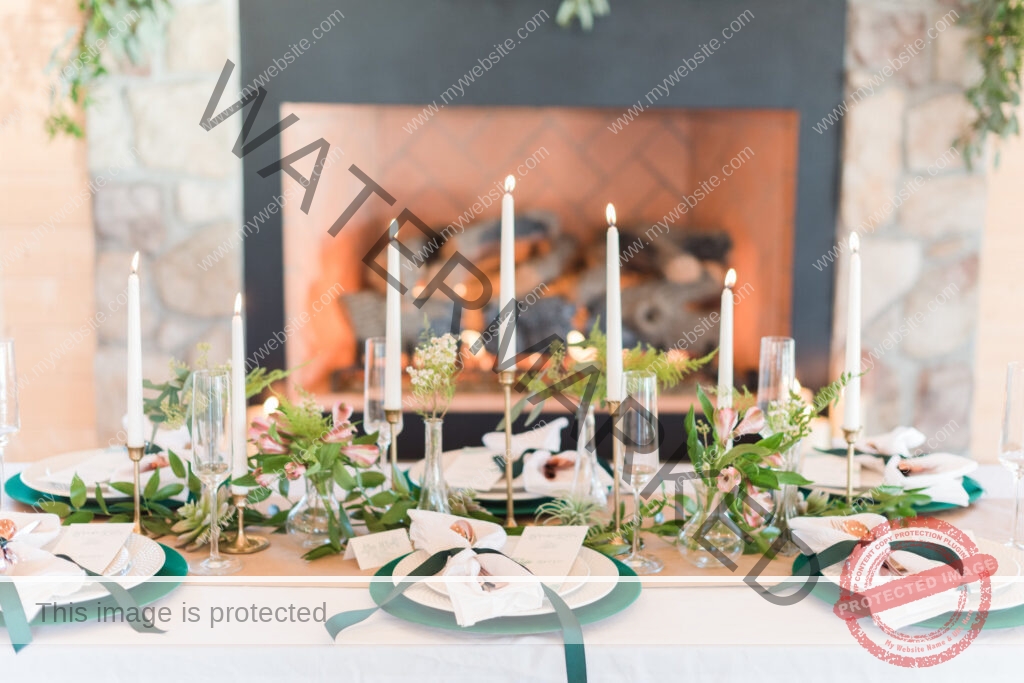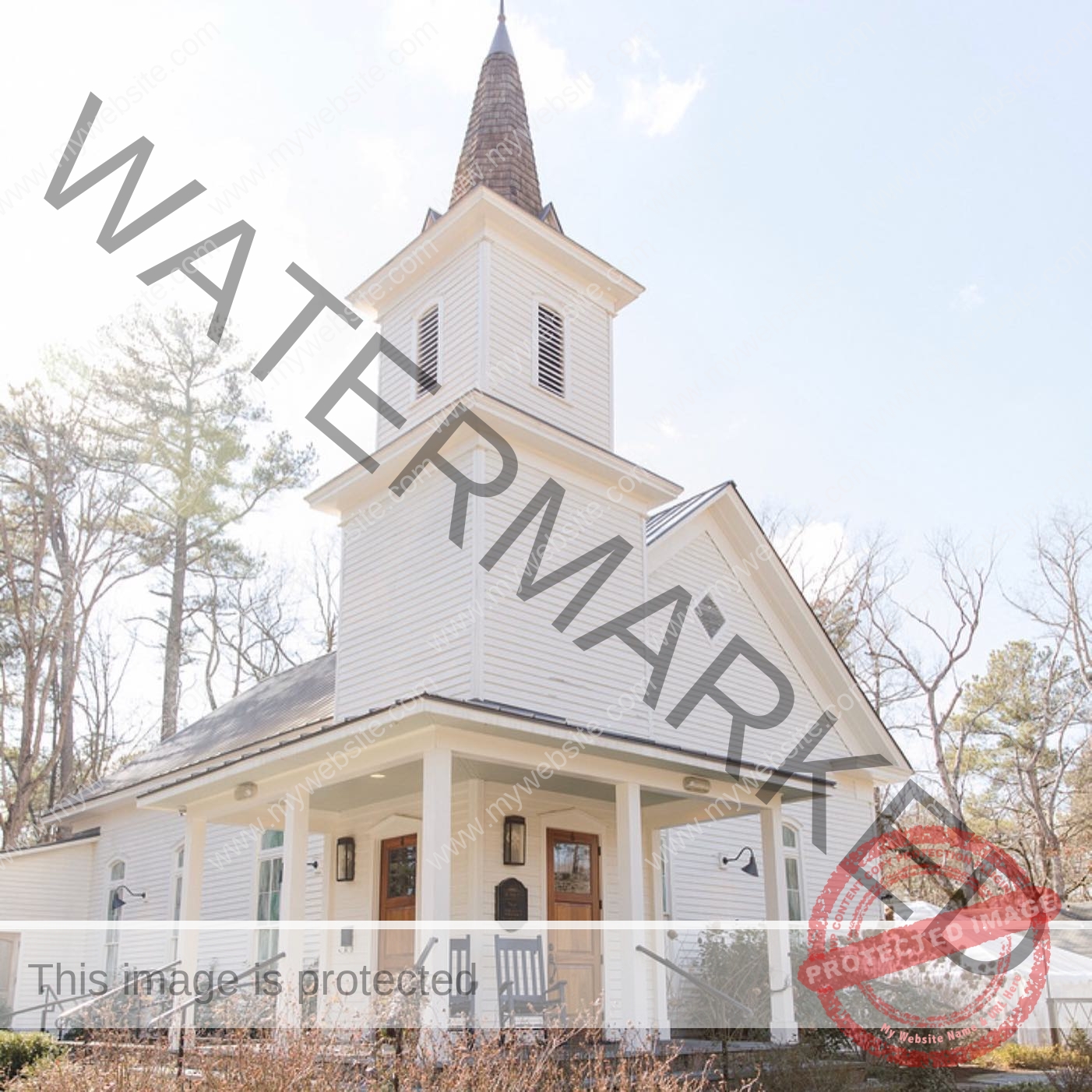 Celebrate Special, Safely
Spending the day with loved ones for a special occasion is significant and we'll connect you with planners, venues, and vendors for an unforgettable and momentous time. Our blog, resources, vendors, and expert local planners will make certain that your day is exceptional, for you and your guests.
Check out the latest issue of our Venues and Vendors newsletter for more insights, news, and inspiration.
Plan ahead, in advance. Limit unnecessary stops and let us help you plan your visit.