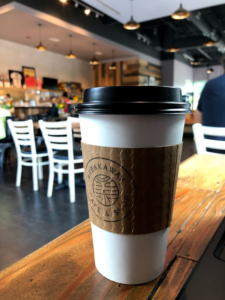 From apple and pumpkin spice to hot cocoa and peppermint – sip specialty fall drinks and savor other seasonal offerings as you visit and refuel during the #ShopSmall season. 
Take the Devil's Tramping Ground Scenic Byway to Southern Supreme Gourmet in Bear Creek for tastings, tours, and holiday shopping. Their annual Holiday Open House offers visitors a chance to tour the kitchens and sample many products, sweet and savory, including jams, nuts, chocolates, and their signature nutty fruitcake.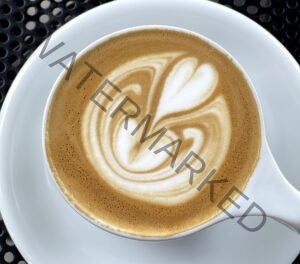 Pumpkin spice lattes are officially on the menu at Café Root Cellar. Pair with their rotating selection of pastries and sweets inspired by the season, including pumpkin pop tarts, whoopie pies, and cheesecakes. Breakaway Café in Briar Chapel is the place to splurge on homemade pumpkin pie syrup for your latte and sample maple oatmeal and cinnamon scones as temperatures gradually drop to introduce fall. 
Pumpkin spice lovers should also try Mrs. Ruth's Harvest Spice Jam. Spread on toast or flavor your favorite beverages; plus, check out their website for fall recipes. And Willy's Cinnamon Rolls is offering their spin on this fall favorite with their Nitro Cold Brew Iced Pumpkin Lattes.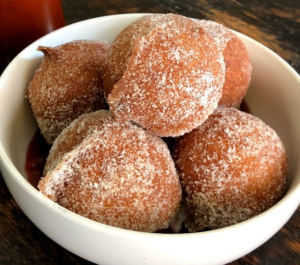 Delight in fall flavors at local bakeries and sweets shops, including Carolina Cravings' pecan pie bars and Phoenix Bakery's sweet potato pie doughnuts. Those who prefer a cool treat during cooler days can opt for a Pumpkin Spice SnoBall from Pelican's SnoBalls in Siler City or pumpkin spice ice creams at Jean's Neighborhood Market and Creative Creamery (their stuffed shake includes a piece of pie!). 
Discover more places in our area to enjoy fall beverages and sweets.