What better way to celebrate Small Business Saturday than to participate in holiday shopping! We have several in our area, with four new and fun retail businesses in Chatham County, where a must-have treasure will surely be found, with three shops in Pittsboro and one in Siler City.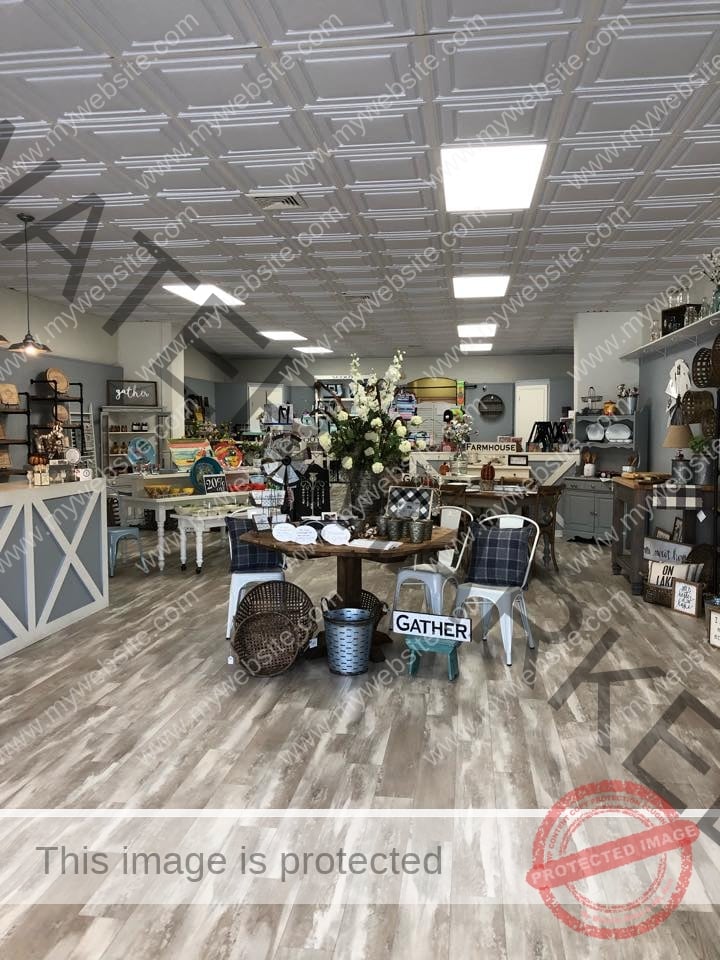 Chatham Charm offers a variety of home décor, accent furniture, custom locally-made furniture, and gifts. Located in the heart of downtown Pittsboro, Courtney Thomas opened this shop in April 2019 and carries items by Magnolia Home, Scout, Michelle McDowell Jewelry, and more. It is a great place to explore when you are roaming around downtown or after a meal.
Also located in Pittsboro, Gathered Home Décor sells refinished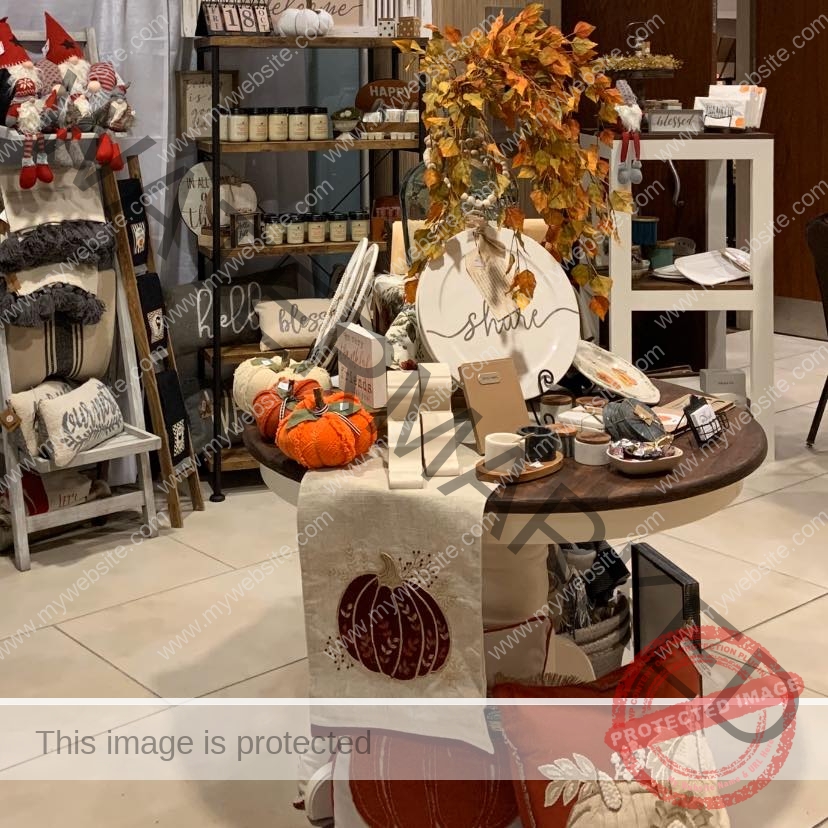 furniture and home decor accessories. The shop also offers one of a kind paint and DIY classes featuring general finishes and milk paint and stains. Stephanie Olness works diligently to create an inspiring and charming boutique for you to browse and then bring home a new piece of refinished and re-purposed furniture.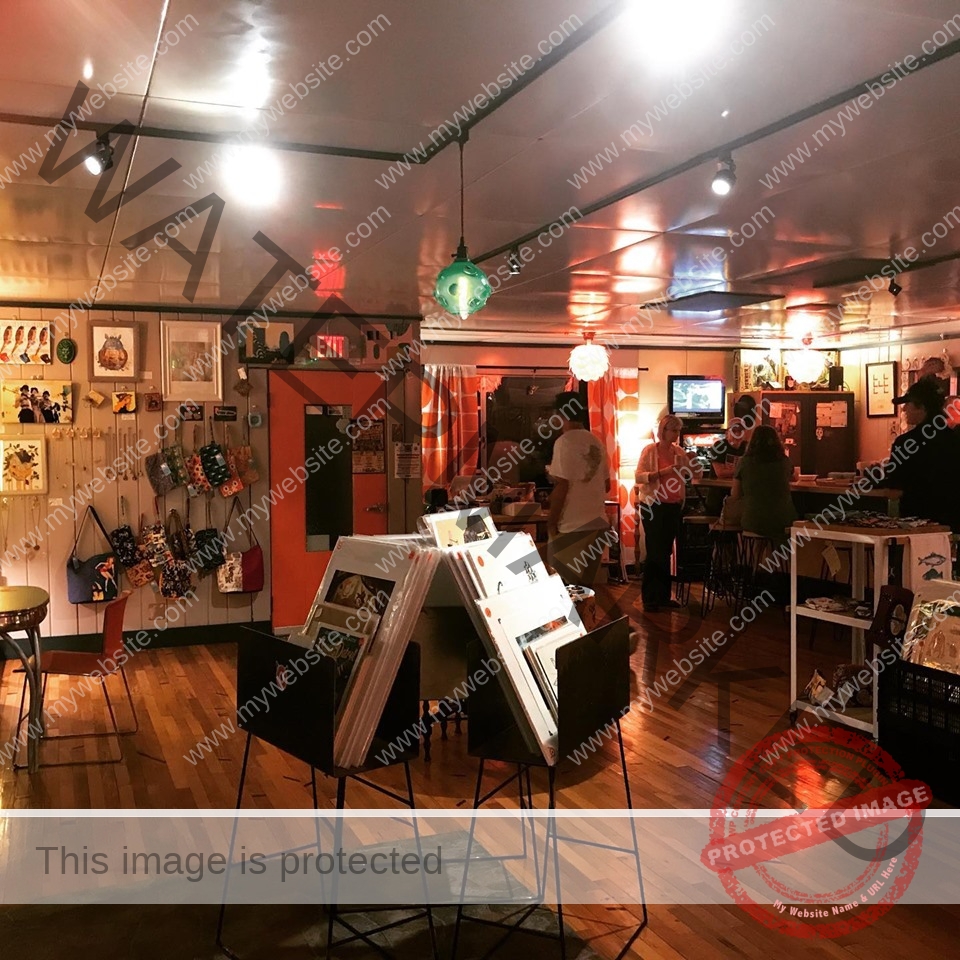 The third new-to-the-scene retail stop in Pittsboro is Oddco, a curated art, gifts, and clothing store in a restored 1951 Lustron home. The combined shop, music venue, and bar features 45 original artists from around the country specializing in outsider/pop-culture/illustrative art. The jewelry is artisan-created; find one-of-a-kind pieces and the clothing is hand crafted in North Carolina. The owners, Tim Lee, Cristina Virsida, David Holt, and Justin Ware, take pride in providing a home for odd, unique, fringe art that rarely has a permanent space that embraces their particular style. Guests enjoy this spot for a craft beverage, nearby sweets from Phoenix Bakery, and an evening of music on occasional weekends.
Fragments, in Siler City, features previously owned artwork, home decor, furniture and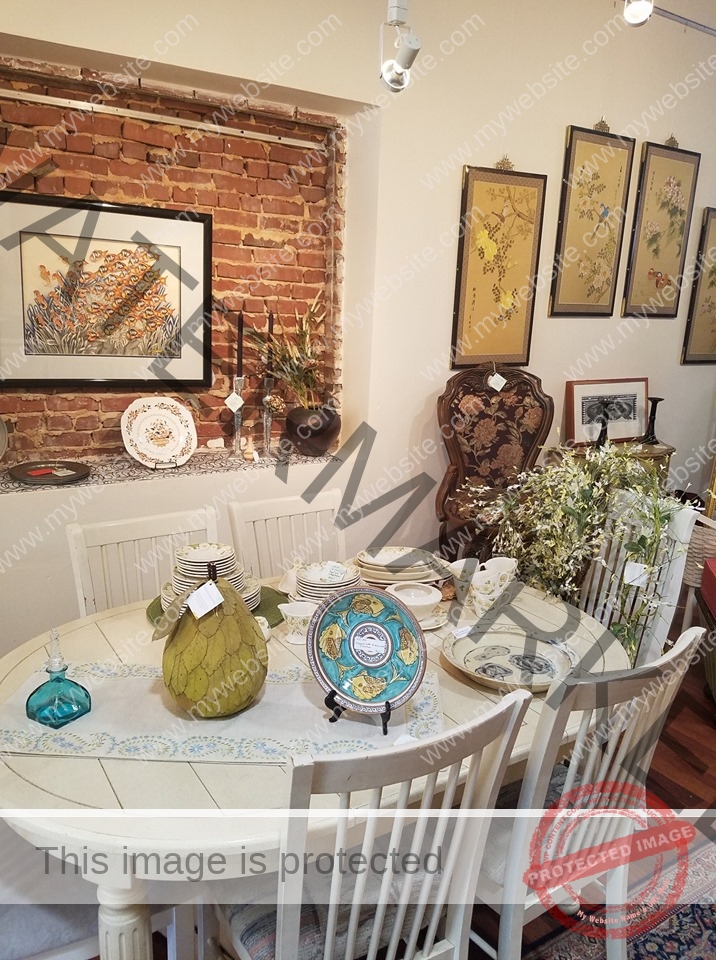 other treasures. Located in Linda Person's former Person to Person Art Gallery, across Chatham Avenue from N.C. Arts Incubator, Fragments opened in September of this year. The addition to downtown Siler City provides yet another enjoyable retailer to patronize while experiencing the continuously increasing art and foodie scene.
Enjoy all of these new and our existing collection of shops, for items on your list for holiday gifts this season.