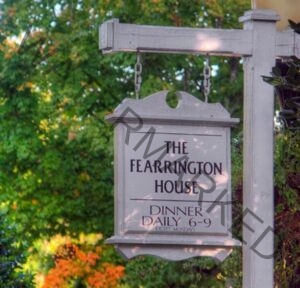 From educational forests to scenic highways, and everything in between – we hope foliage fans will enjoy our leaf peeper's road trip through the heart of North Carolina.  
Start your morning at Breakaway Café, a cycling-themed eatery offering Counter Culture coffee, breakfast, and baked goods. Choose from a selection of omelets and scrambles, toasts, eggs benedicts, and breakfast burritos – including plenty of vegan, vegetarian, and gluten-free options.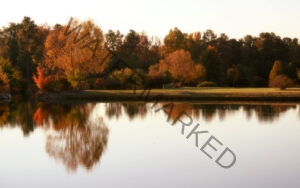 Next, venture to Jordan Lake Educational State Forest to explore the unique wetland ecosystem of North Carolina's Piedmont and Coastal regions. Admission is free, and visitors can hike local trails and coordinate with rangers on attending Outdoor Education Workshops and Ranger-Conducted Classes. Avid cyclists can take advantage of our Bicycle Trails to explore this and other natural areas, as well as our historic sites and districts. Remember to #RecreateResponsibly and observe Leave No Trace principles when hiking and biking.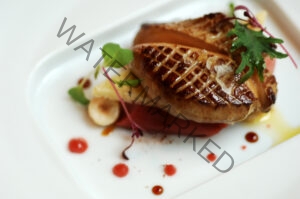 Finish your evening at Fearrington Village. Join the serene resort in celebrating their 40th anniversary and treat yourself to a five-star dining experience at the Fearrington House Restaurant. In addition to their Seasonal menu, they're offering a 40th Anniversary Tasting Menu featuring a selection of local ingredients enhanced with herbs from their gardens – and as always, their legendary hot chocolate soufflé.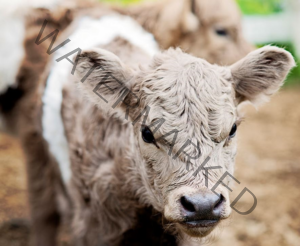 Complete the Fearrington experience by extending your visit with a stay at the Fearrington House Inn. Start the next day with a gourmet breakfast (and their house tea or coffee), spend your morning perusing McIntyre's Books and Dovecote Home and Garden, Nest, and Sprout, meeting the barnyard animals and Belted Galloways, and exploring their many walking trails. Indulge in the ultimate in relaxation by booking a treatment or two at Fearrington's destination spa.  
On your way through Pittsboro, stop by Angelina's Kitchen, Chatham Marketplace, or Copeland Springs Farm & Kitchen for a farm-to-fork lunch. Enjoy on the road or plan to stop and picnic as you take the picturesque drive down the Devil's Tramping Ground Scenic Byway. Leaf peepers are sure to appreciate Chatham's rolling hills and colorful foliage as they journey near this legendary haunted landmark, ranked in Travel + Leisure's list of the World's Most Haunted Forests.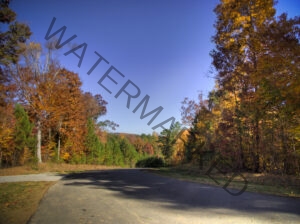 As your leaf-peeping trip to Bear Creek concludes, don't forget to stop by Southern Supreme for southern food and hospitality. Tour and explore their showroom while sampling cookies, jams, nuts, chocolates, and of course, their signature nutty fruitcake. And be sure to pick out a couple of holiday items and gift baskets as souvenirs for your friend and family back at home.  
We look forward to helping you plan your fall road trip to our area.