Shopping road trip ideas by Julia Egler – Day Trip Series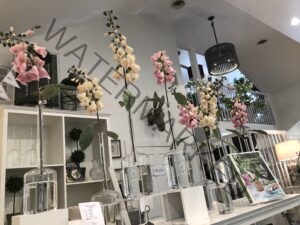 Summer travel is a time for a midweek getaway for a road trip, midweek or overnight or for the day. Visit and shop for artwork, explore by thrifting, find antiques, and check out the farmers' markets (Tue, Thu, Sat). Shopping at small business galleries, stores, boutiques, and studios is the number one priority for many guests seeking to support entrepreneurs and family-owned businesses, with much to explore. Gift baskets, specialty items, a general store, and a myriad of (edible) souvenirs and functional gifts are available throughout the area, with a fun journey to Bear Creek (Southern Supreme Gourmet), Gulf (JR Moore & Son), and more.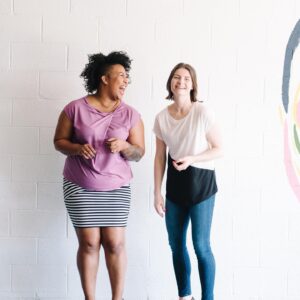 Find apparel, gifts, and more at Oh to Be in historic downtown Siler City, with friendly faces and exceptional customer service. More cool clothing finds include Hempsmith and Geek Chic Clothing. Geek Chic Clothing, both perfect for quality, and ethically made clothes. Shoppers with varied budgets will find a number of options and gently used clothing is easily accessible at several shops. Second Bloom Thrift Boutique has clothes for all seasons at discounted prices and a portion of the proceeds go to end domestic violence within the community.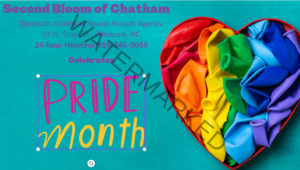 Art and yoga, style and beauty all combine at wild women chasing periwinkle, a perfect place for pottery, vintage jewelry, leather, and tie-dye clothes. Hickory Mountain Antiques  has a wide selection of furniture, along with antiques. Fragments has home décor, jewelry, and upscale furniture. Habitat for Humanity  has two stores, ReStore 1 and 2. ReStore 1 sells home goods such as dishes, furniture, appliances, and more; at ReStore 2, they sell construction materials. Revenue from ReStore leads to two to three Habitat Homes per year.
Three independent bookstores offer more than books, with occasional sales, events, and plentiful conversations about favorite books and recommendations. Circle City Books has more than 20,000 books in downtown Pittsboro. McIntyre's, which is part of the Fearrington Village, hosts author events and an annual children's festival. Paperbacks Plus! in historic downtown Siler City has a number of books and a discounted book section, the Cheap Book Nook.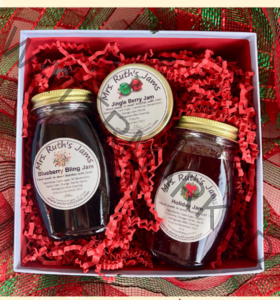 A shopping itinerary is complete with places to eat, perhaps a pastry and coffee at the start of the day, a few bites in between, and a hearty lunch and/or dinner. Find local diners for comfort food, bakeries for a sugar rush, coffee shops to refuel, and eateries with patios for sunny and shaded spaces for a bite to eat plentiful along the way.
Also, consider combining a spa day with shopping, which sounds like the perfect weekend for a girlfriend getaway, just because or with a wedding party. Consider Spa Rituals, Bell House Spa, the Spa at Fearrington, or a local salon for facials, massages, haircare, and/or nail care.  

Summer is a wonderful time to travel and explore our area. We look forward to helping you plan.