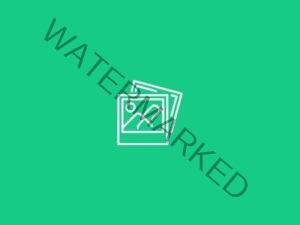 A year of online music and dancing at home, with takeout and family, Shakori Hills GrassRoots Festival of Music and Dance organizers are ready for us to reemerge. They're planning for PODS, Personal Outdoor Dance Spaces, an opportunity to share space with a maximum of six adults on-site as we continue to creatively connect.
What should you know about reserving a POD:
You will need to list the members of your POD and can't swap other guests.
You can bring (or rent) chairs but you cannot walk the grounds and must stay within your space. Umbrellas are allowed if they do not obstruct others' views.
Masks are required upon entry, exit, walking to restrooms, and in the space outside your POD. You won't need a negative COVID-19 test result to enter but will need to submit a questionnaire 48 hours prior, a health attestation.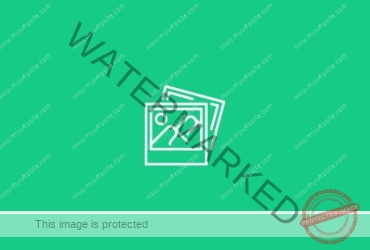 How does it work?
Food
Order via app, from your POD. Selection includes Chatham County's own award-winning Kerala Curry Express food truck, Cilantro, Will & Pops, and Foothills Brewing (happy NC Beer Month!). Contactless cuisine is the food and beverage plan for the Shakori concert series this year.
Outside food is not permitted. You may bring sealed bottles of water.
Pick a weekend and your favorite performers, pack your POD with your five friends or family members and enjoy.
Make sure to check the guidelines before you go, ask in advance if you have questions, plan to bring your essentials to minimize unnecessary stops and contact.
Our events are returning (a few did not cancel nor postpone–kudos to Old-Fashioned Farmers' Days for hosting a successful fall festival last year). Our visitor businesses also have some safety protocol information listed in their space on our website and many are part of the Count On Me NC program.
Check out our guidelines and tips for hosting safe meetings and gatherings, view some resources for your next event, consider taking advantage of the weather and the outdoor venues, and plan to connect creatively.