Summer music roundup by Julia Egler – Day Trip Series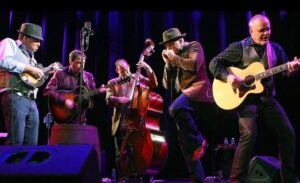 Summer nights are known for concerts and live music, with many options in our area. The venues include a range of restaurants with varied menus and a summer music series, perfect to enjoy not only on the event days but also midweek for patio dining. Check out Visit Pittsboro's website for other events and restaurants to visit in Chatham County.

Carolina Brewery & Grill
Live music Sat, June 11 for their shrimp boil event, 12pm – 8pm. The brewer hosts an event on Saturdays, at 5:30pm – 8pm, for their summer music series. Plan to explore ice cold craft beverages, burgers, or other seasonal favorites. Find a seat on the outdoor patio for their music events.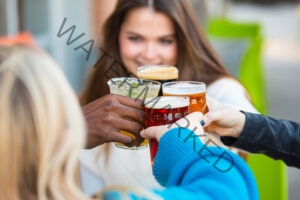 Roost at Fearrington Village
Live music begins June 9. Visit Roost for their beer garden and artisan wood-fired pizza. Music and meals may be moved inside if weather is a concern, or live music may be postponed, so it is important to check their website the day of the event.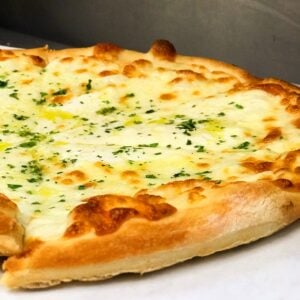 For Garden's Sake
Live music starting Sat, June 4, 6pm – 8pm. Music is planned for every Saturday in June. Workshops are also part of the calendar. They also have food trucks at this venue, a petting zoo, and the Potting Shed serves refreshing cocktails 
Events at the Mosaic
Live music on the Phillip H. Kohl Mosaic Family Commons Lawn. Bring a blanket or lawn chair to enjoy the concert! They have food and beverages available for purchase. Varied events include music, movies, wellness, and more. Ta Contento, Red Moose Brewing, and bmc brewing are among the food and beverage options that will be available. 
NC Incubator hosts the Downtown Siler City Music Series once a month, every third Saturday through October. The next event will be held June 18, with an option to pre-order a meal from the Travelling Cafe to pair with the music event. 
Bynum Front Porch Music Series is a wonderful place to watch live music in Bynum. The next event is June 3 and is every Saturday 7pm – 9pm at the Bynum General Store, with food trucks at each event and the type of truck is provided on their Facebook before the event.
Several other venues host occasional events such as City Tap Bar, ODDCO, and more. Make sure to check their social media pages and websites for events and plan on a lively evening with food, drink, and friends on the patio.

Summer is a wonderful time to travel and explore our area. We look forward to helping you plan.