Much like many events, the Bynum Front Porch Music series switched gears in spring and summer. Guests look forward to a weekend of fresh air, music from the front porch, an ice cold cola with snacks, space for a picnic, and view of the show. Thankfully, instead of canceling music shows, organizers offered virtual music weekends and everyone created their own space at home while listening to their favorite local performers.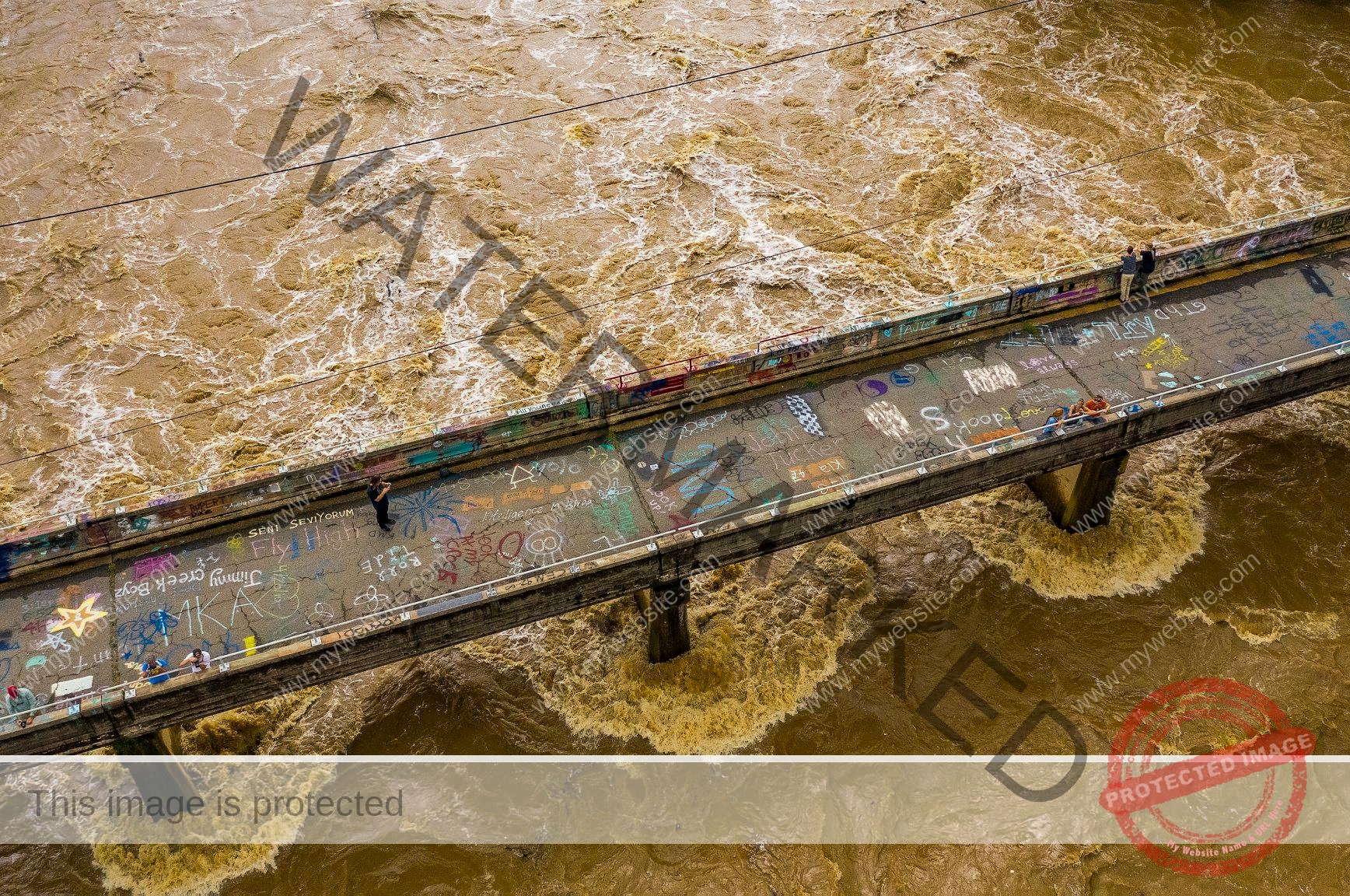 Many attractions and events issued cancellations and made changes this year, but Winter music series – Saturdays, 7pm, via Facebook livestream (funded in full, thanks to a Community Challenge Grant from AARP Liveable Communities, Bynum Front Porch was awarded almost $7,800 to make this possible, from 2,800 applicants). Funding will cover
costs for music, podcasts, and future workshops, plus upgraded sound equipment and internet.Bynum has experienced gifts and good news in the midst of this unusual time. All that we miss is adapted to offer a sense of this historic place and special spot, so we look to the silver linings and appreciate the upcoming offerings:
Bynum's former country store and post office and the bridge are landmarks for guests and residents. More than photo ops, the space is recognized by the National Register of Historic Places.
Grant funding will expand reach as more guests will discover Bynum during this challenging time.
Creative Sparks Video Series is among the many learning vacations offered in our area this fall. The virtual workshops begin in October, with more details to come. Music and art are part of the AARP NC grant-funded program in this collaborative effort with WildesArt.
Many had already known of the unique features of this place, with critters by Clyde Jones throughout the community, paddling adventures, and Christmas bazaar (gifts and trees). North Carolina Weekend, sponsored in part by Visit NC, featured another exploration activity for visitors, geocaching.
We'll see you when you're ready, and you'll definitely see Bynum this fall and winter.