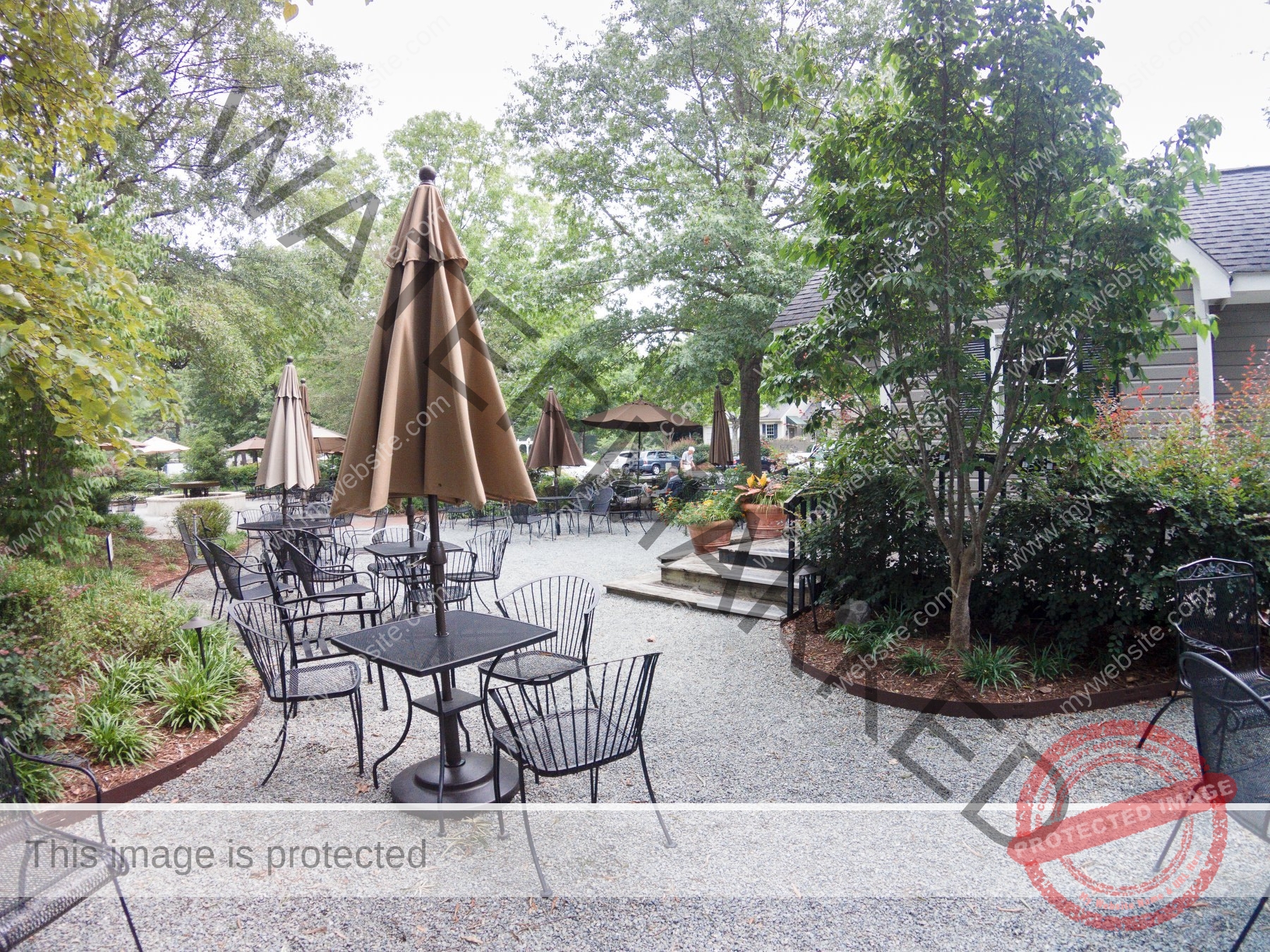 We've learned to adapt the last several months, with work, school, holidays, and lifestyle. We count our silver linings and find simple pleasures with takeout for indoor picnics and date nights. We focus on the good aspects and challenge ourselves, trying new activities and embracing change during this wildly unusual time.
The year's goals have shifted, particularly in travel, and many international trips have been postponed. Our guests have often discovered our area as an ideal destination for day trips and easy overnight getaways. Our safecation series will help you plan ahead, with assurances, and offer some sample itineraries and travel tips.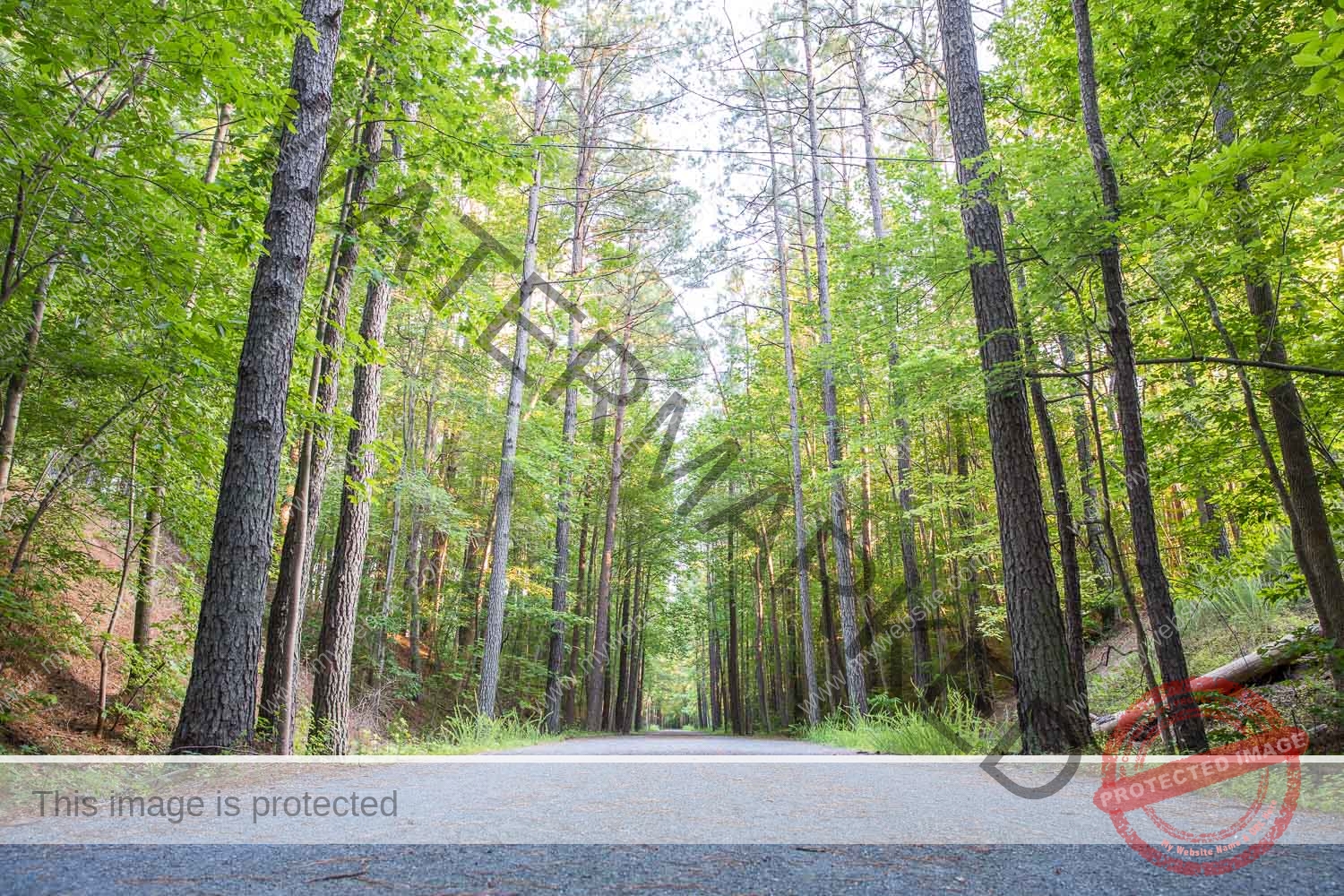 Plan ahead: Contact us for travel tips; information about takeout, patio dining, which businesses are open.
Packing lists: Checklist for things to bring, including extra masks, clear resealable bags, disinfectant wipes, water bottles, cooler.
Safety: Find information for domestic travel. Contact us with specific questions.
You may want to spend time outdoors or take a scenic route with more time in the car and fewer stops along the way. We can help with the trip planning and guidance for your fall experiences and excursion.
Many of our accommodations, attractions, and eateries are participating in the Count On Me NC program, designed in partnership with health and governmental organizations for the safety of our staff and guests. We continue to manage changing environments and are here to help you plan, with plentiful inspiration and guidance.