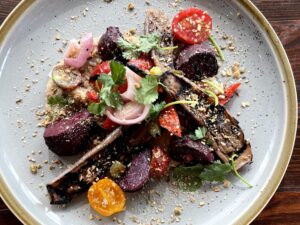 It's a special #TravelTuesday, with a focus on vacation planning. National Plan for Vacation Day may sound like yet another social media holiday but it's about the quality time we need to recharge and renew, explore new destinations, and discover (or rediscover) places to travel.
American workers left an average of 29% of their paid time off on the table last year and only 25% used ALL of their earned time off in 2021. Health and well-being have always been critical. (Source: Destination Analysts)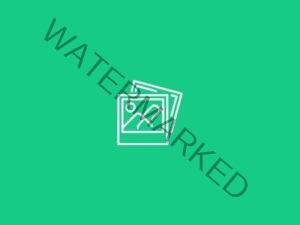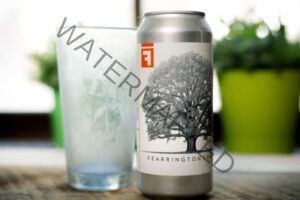 We sometimes experience a taste of all seasons in one week, though rare, but each season in our area offers an opportunity to explore indoors and outside, with cozy inns and fireplaces, vibrant blooms, summertime frolic, patio dining, fall color, and holiday festivities.
No matter your preference, we're here to help you plan, find specials, and coordinate your itinerary based on your preferences.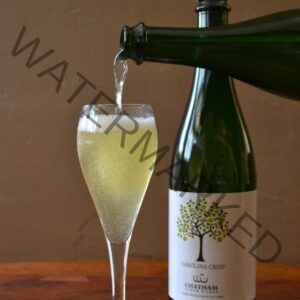 Find your way with what3words, contact us with questions, and celebrate time, whether it's with family, friends, solo, as a couple. Explore our nature sites, craft beverage places, wineries, eateries, shops, golf courses, day spas, farms, and plan to attend an event or plan one of your own.
Take the time you need this year, whether it's a half-day excursion, a full-day road trip, a midweek getaway, or extra long weekend. Let us know how we can assist with your safe travel planning.