House of Hops: Music and More
February 7 @ 6:00 pm

-

9:00 pm

Free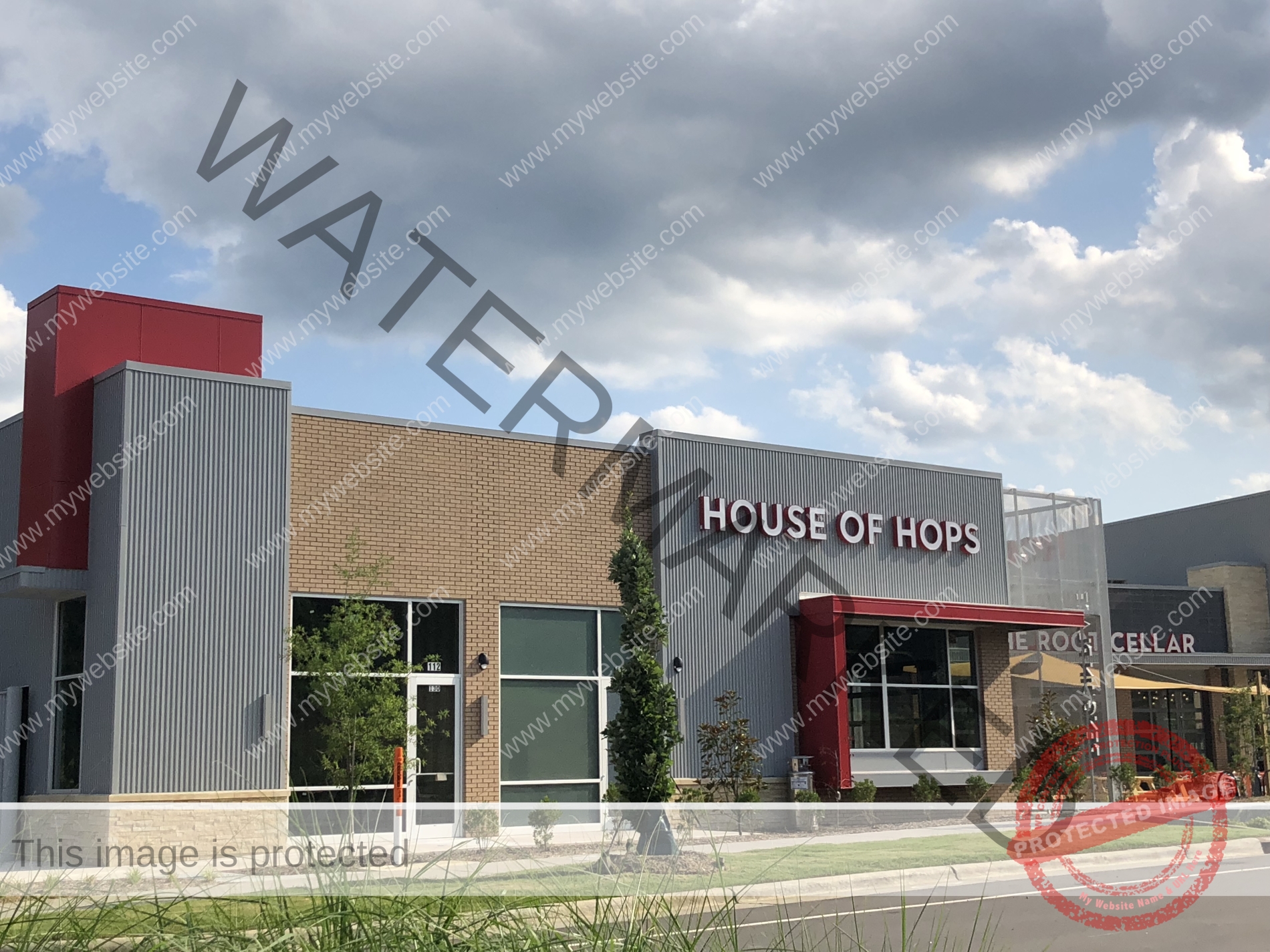 Thu, Feb 7, 11am – 10pm
Celebrate Valentine's Day a little early this year with a pour of Foothills Brewing Sexual Chocolate Russian Imperial Stout. We will begin pouring 12oz pours of Sexual Chocolate at 11am. We will keep the keg on until it is empty. Unfortunately, due to the high demand of this beer we will not be offering growler fills nor half pours.
A cocoa-infused Russian Imperial Stout, brewed with responsibly-sourced organic Peruvian cocoa nibs. Big chocolate aroma with notes of espresso, blackstrap molasses, dark sweet toffee and dark fruit.
Sat, Feb 23, 1pm – 3pm
Chili Cook Off
Showcase your baddest, meanest chili recipe to House of Hops guests. Chili Cook Off Participants:
Bring one gallon of pre-made chili in a vessel that can keep the chili warm. Crock pots are ideal. We will have sufficient electrical outlets for all participants. Chefs will sample out their chili to House of Hops guests (1pm – 2pm). Guests will vote on their TOP 2 favorite chili recipes.
Prizes will be awarded in three categories: Best Vegetarian Recipe. Best use of Appalachian Mountain Brewery Beer Recipe (if you would like to enter your recipe into this category, stop by House of Hops Glenwood to pick up two FREE 12oz cans of any AMB beer. Simply show your Eventbrite registration e-mail to the bartender). Best Overall.
All chili will be judged as it is cooked. No toppings, garnishes, or sides can be served with the chili (i.e. cheese, cilantro, sour cream, bread, a shot of beer, etc.). Registration is $15/person. The $15 registration fee includes receiving a LIMITED edition House of Hops Chili Cook Off Apron and 1 Appalachian Mountain Brewery draft beer. To register, sign up and pay at the bar either in person or over the phone. Gabriela will contact all chefs via e-mail one week before the cook off to determine which category a chili will be entered into. Details.
Wed, Feb 27, 7pm – 8pm
The Speakeasy
Sat, June 22, 11am – 11pm
One Year Anniversary
Ping Pong League, Run Club, trivia nights, and so much more.
Contact via email. More details.
Related Events